 It's made us who we are. It sets the tone for where we're headed. Experience the music of Philadelphia like never before.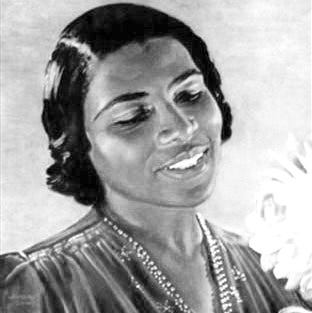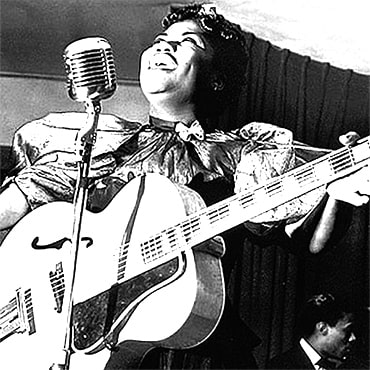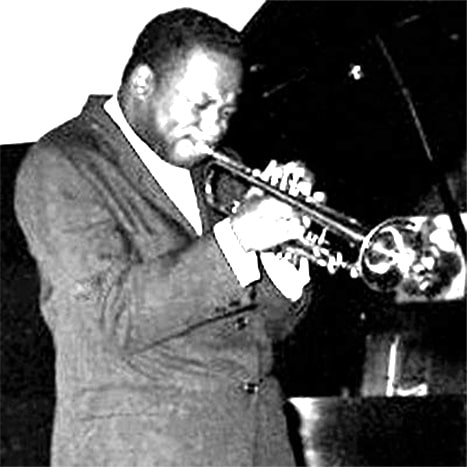 PHILADELPHIA MUSIC ALLIANCE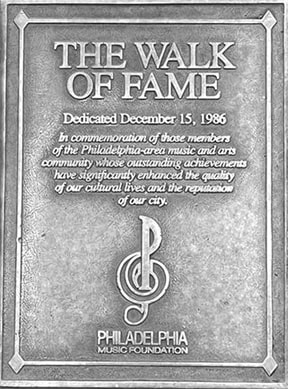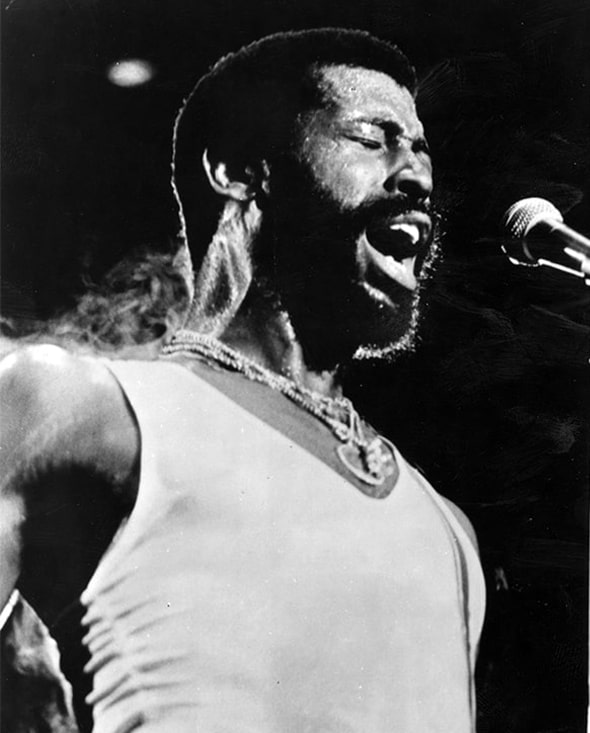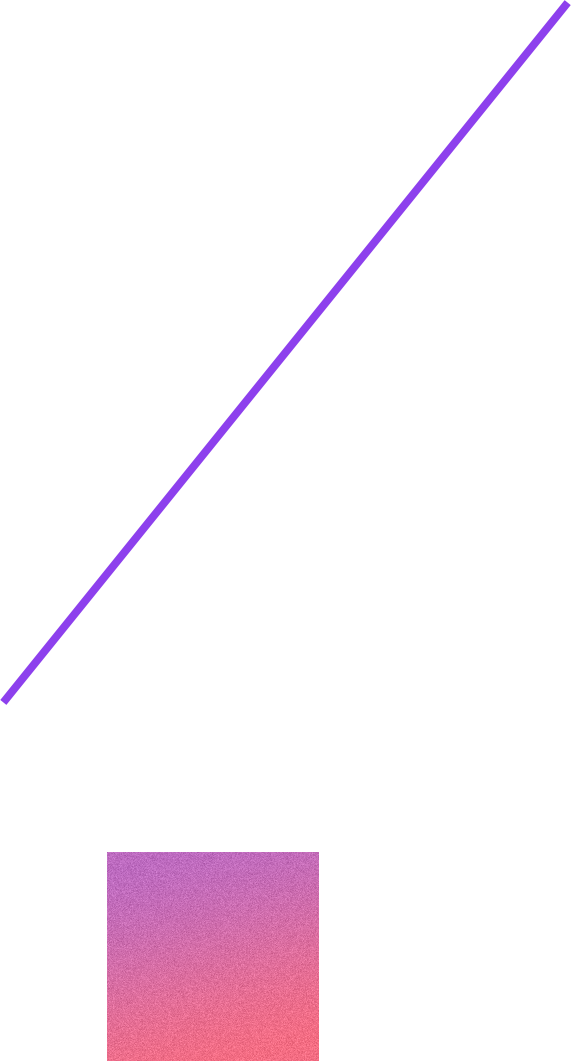 THE
WALK
OF
FAME
Established in 1986, the Walk of Fame is the creation of the Philadelphia Music Alliance, a community-based not-for-profit organization dedicated to the preservation and promotion of Philadelphia's rich musical legacy, supporting the current music scene and mentoring the next generation of music makers.
EST. 1966 PHILA. PA
blues gospel soul pop rock classic jazz
THE
MUSIC
From Blues, Gospel and Soul, to Pop, Rock, the Classics and Jazz, they're all here on the dazzling Avenue of the Arts.
Take a picture next to a plaque immortalizing one of Philly's music greats. Live their stories, thrill to their music and then witness the real thing at any of the numerous live venues where Philadelphia's soundtrack plays every night of the week.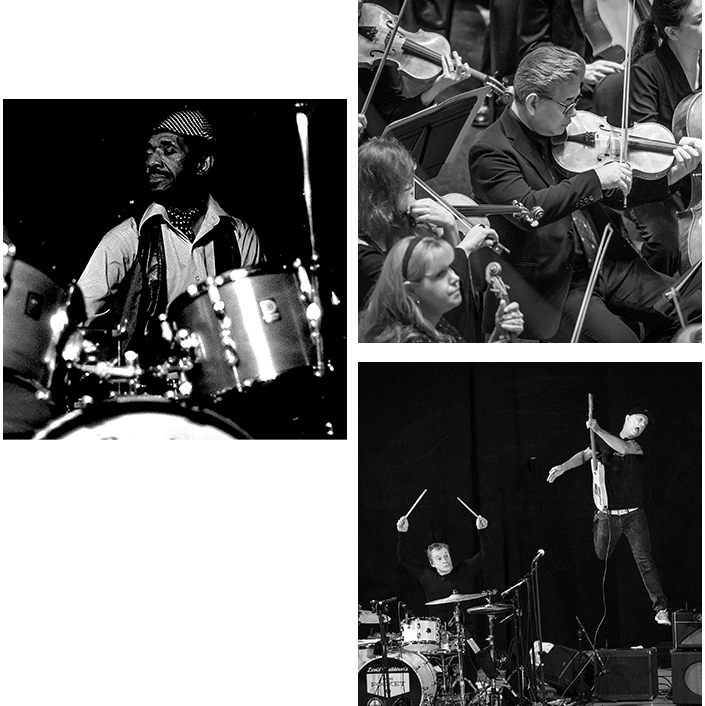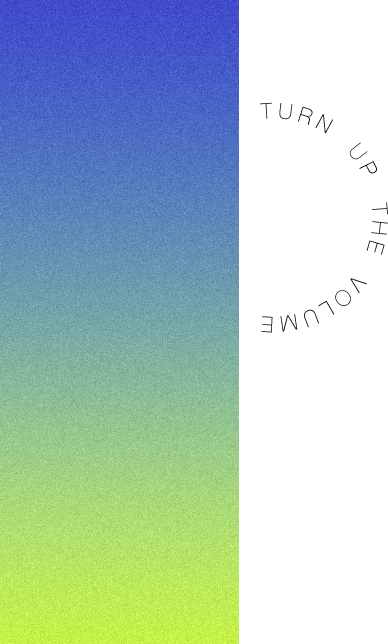 Philadelphia soundtrack
THE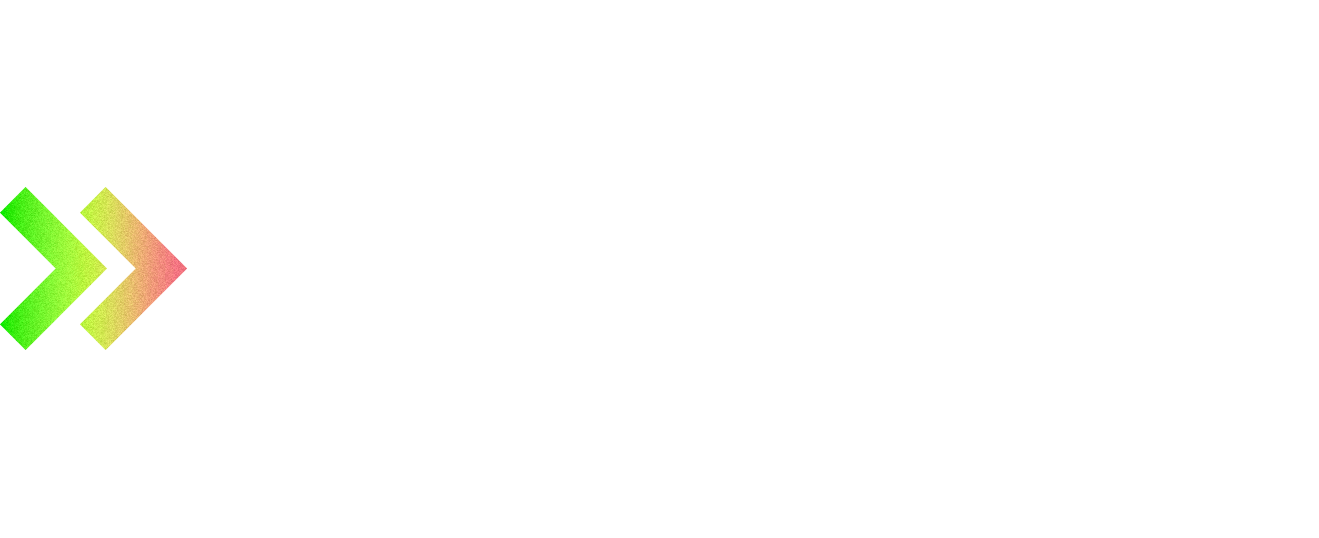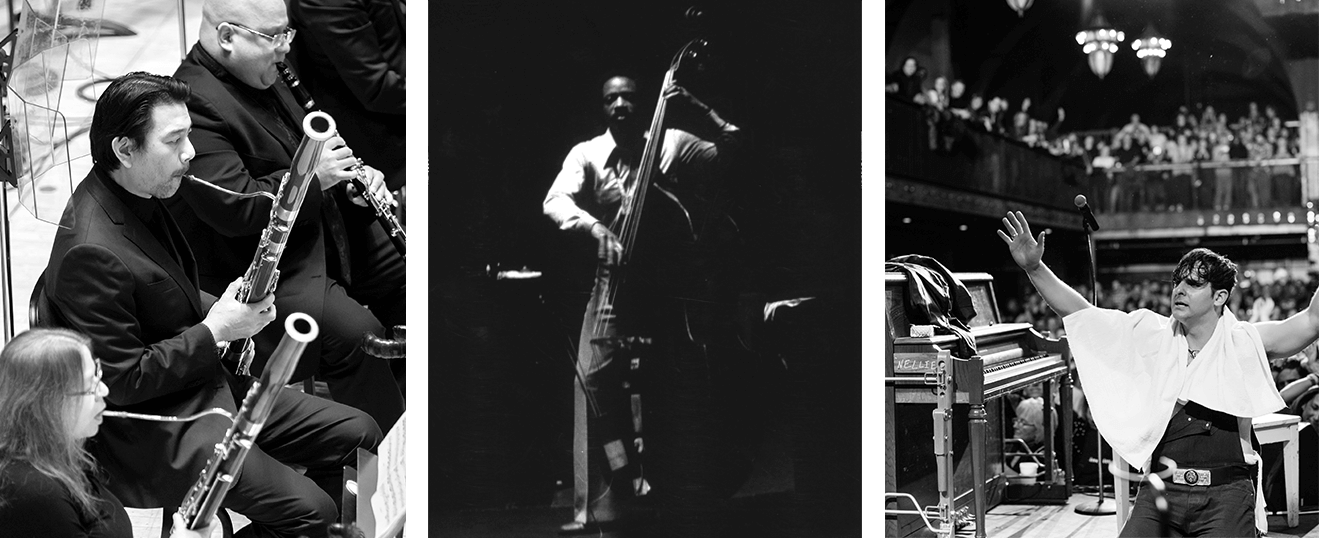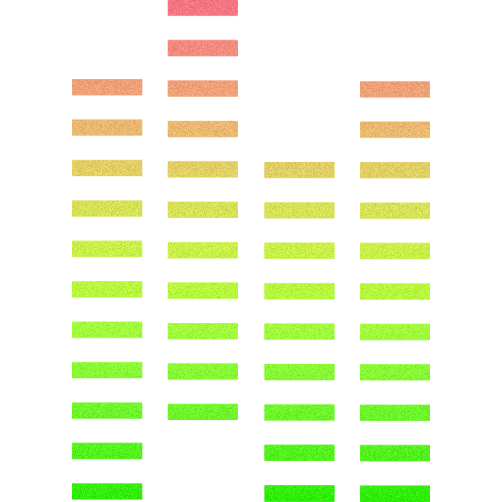 EXPERIENCE
Experience the Walk of Fame on the Avenue of the Arts in the heart of the city's world-class cultural, entertainment and dining district.
You'll find the head marker for the Philadelphia Walk of Fame at the southwest corner of Broad and Walnut Streets. Head south to the last plaque (presently two blocks) and then up the other side back to Walnut Street.
Legendary past. dynamic future.