Bob Perkins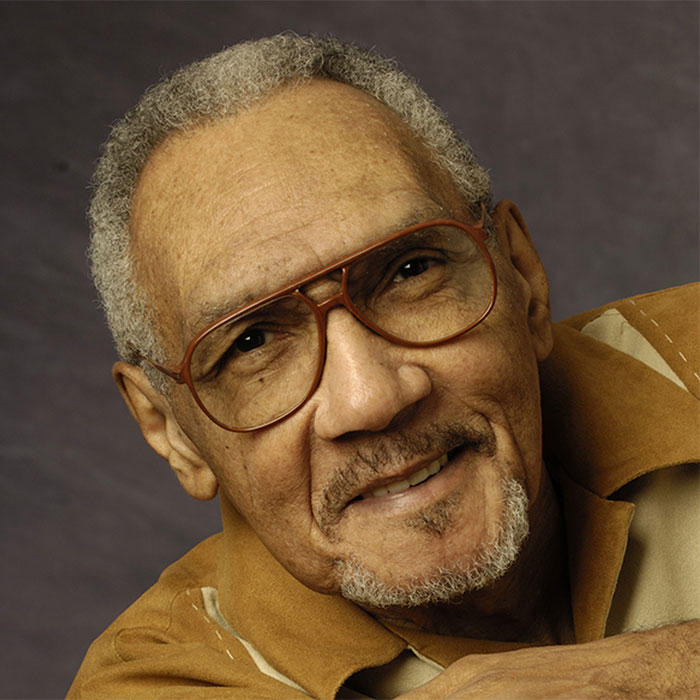 Inducted: 2016
Jazz Host, WRTI
Also known as "BP with the GM," (translation: "Bob Perkins with the Good Music"), Mr. Perkins has been in the broadcasting industry for more than four decades as an on-air host, and is now commonly referred to as a Philadelphia jazz radio legend.
BP broke into the radio business in 1964 when he landed an on-air job in Detroit. In 1969, his hometown of Philadelphia beckoned him back with a gig at rhythm-and-blues station WDAS, where he worked for the next 19 years. He joined WRTI in 1997.
In addition to his job as jazz host, BP writes numerous columns and commentaries on jazz for local publications in Philadelphia. He also hosts concerts at jazz clubs and at regional festivals.
BP was awarded the 2002 Mellon Jazz Community Award. And in 2007, he was honored with a proclamation for his outstanding contributions to Philadelphia's jazz community by Mayor John Street, Philadelphia City Council, and the House of Representatives in Harrisburg. Wait two seconds and you'll hear about yet another award bestowed on "Ol' BP," as he calls himself.
Hear Bob on Monday through Thursday evenings from 6 to 9 pm, and on Sundays from 9 am to 1 pm. Bob is also the voice behind our Great Migration series.