Harvey Holiday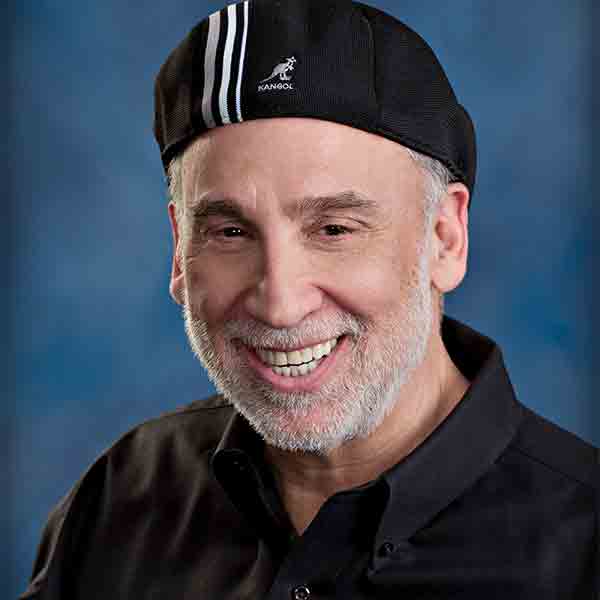 Inducted: 2015
Celebrating a half century behind the microphone, Harvey Holiday is the 98.1 WOGL midday jock, broadcasting weekdays 9am-3pm. Born Harvey William Levy on December 11 in Philadelphia, he spent all of his childhood in Northeast Philly. His mother is also from the city, but his father, who was a chef, was actually from Dublin, Ireland. Harvey currently resides in Wayne, PA and is married with four children.
At 12, Harvey started to realize he wanted to become a broadcaster. His first broadcasting job was as a disc jockey at WYNS in Lehighton, PA. His first big break happened in his hometown of Philadelphia. After working all around the Philly and New Jersey suburbs, it was a great accomplishment to get hired by WDAS in the city he grew up in. Harvey's biggest highlights in his career have been working at two stations in Philadelphia for over 15 years each, doing a TV series on PBS, and meeting the many listeners over the years who feel like they know him.
Harvey has received numerous awards for his talent. Some of those include: Best Oldies Show by Philadelphia Magazine, Best Oldies DJ by Philadelphia Weekly, Lifetime Achievement Award by Philadelphia DooWop Association, and the Kal Rudman Milestone Award. He feels the most important attribute for a good DJ to have is making the people (listeners) feel like you are talking directly to them. Considering his interests are Bob Dylan and basketball, if Harvey wasn't a jock he would want to be Bob Dylan's Road Manager or a basketball coach. His other hobbies include sports and movies.