Honorable Marjorie O. Rendell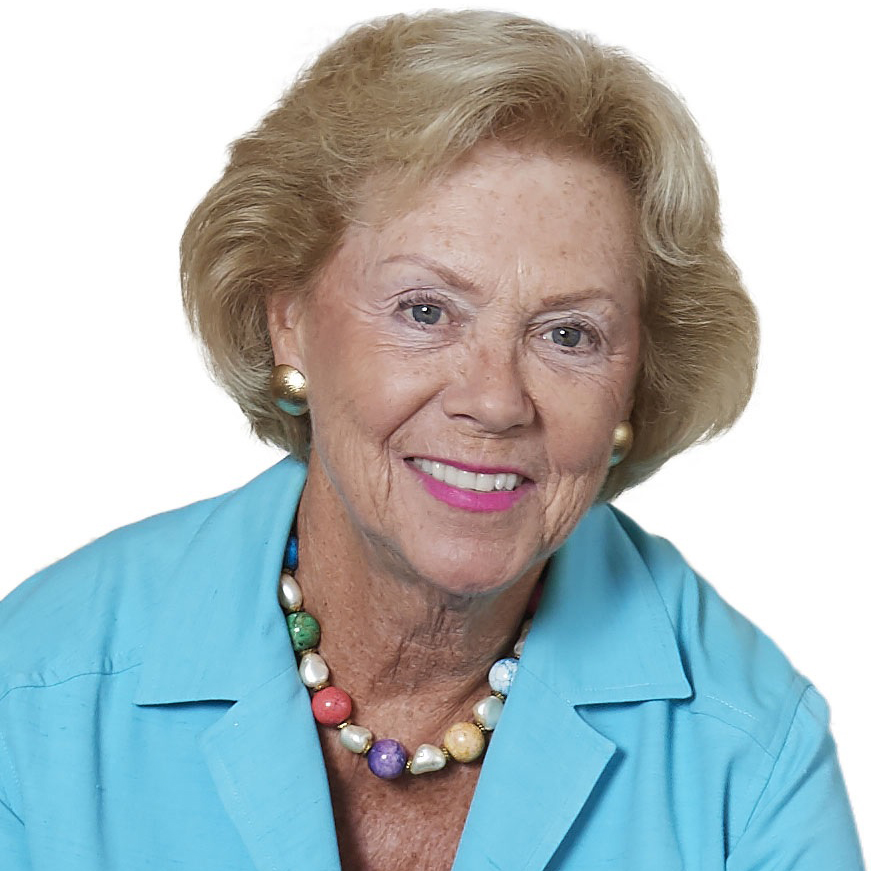 Inducted: 2023
Judge Marjorie Rendell received her B.A. from the University of Pennsylvania and her Juris Doctor degree from the Villanova University School of Law. Upon graduation from law school, she joined the law firm of Duane, Morris & Heckscher, where she subsequently became the firm's second woman partner.
Judge Rendell was inducted as a judge of the United States District Court for the Eastern District of Pennsylvania in March of 1994 and was elevated to the United States Court of Appeals for the Third Circuit in November of 1997. Judge Rendell took Senior Status on July 1, 2015.
In 2004, Judge Rendell was awarded the Philadelphia Bar Association's Sandra Day O'Connor Award, given annually to a woman attorney whose career in the legal profession has demonstrated her superior legal talent and significant achievements within the legal community, and her support for women in the profession.
As First Lady of Pennsylvania from January of 2003 through January 2011, Judge Rendell's primary initiative focused on imparting civic responsibility to Pennsylvania's children through civic learning. In 2014 she co-founded the Rendell Center for Civics and Civic Engagement, a nonprofit corporation that focuses on educating students, especially at the elementary level, regarding the principles and disciplines of democracy. Judge Rendell has served her community as Chairman of the Board of the Avenue of the Arts, Inc., a member of the Board of Directors of the Kimmel Center for the Performing Arts, and a Trustee of the University of Pennsylvania.