Jody Gerson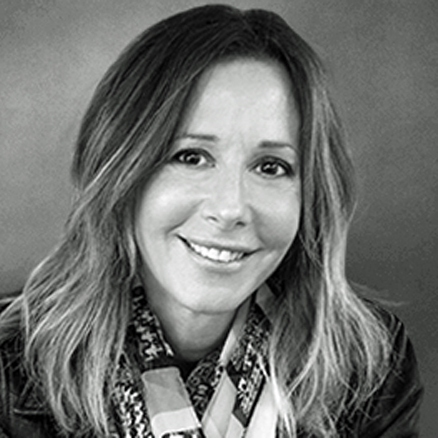 Inducted: 2019
Jody Gerson is Chairman and CEO of Universal Music Publishing Group, Universal Music's global publishing division. With more than three decades of experience, Gerson is one of music's most respected, accomplished executives and a preeminent creative authority. She is the first woman to be named CEO of a major music publishing company. Since joining the organization in 2015, Gerson has transformed UMPG into a billion-dollar company and the industry's best global home to songwriters. Under her leadership, UMPG has signed and extended deals with world-class talent including the Bee Gees, Elton John, Carly Simon, Bruce Springsteen, Prince, Adele, J Balvin, Billie Eilish, SZA, Coldplay, Justin Bieber, Jack White, Ariana Grande, Post Malone and many more. Additionally, under Gerson, UMPG represents leading film and TV studios including Paramount, Lionsgate, Universal Pictures, HBO, Disney Europe, and Amazon, among others. A strong advocate for women's empowerment, Gerson co-founded and serves on the Board of Directors for She Is The Music, a non-profit championing equality, inclusion and opportunity for women creators. She also serves on the Advisory Board for the USC Annenberg Inclusion Initiative.
Gerson has been named to numerous prestigious honors, including: Billboard Power 100; 2015 Executive of the Year in Billboard's prestigious Women In Music issue; Variety's Power of Women L.A.; 2016 March of Dimes Inspiring Woman of the Year for her accomplishments as a leader in the entertainment industry and as a dedicated mother; and more.
Prior to joining Universal Music, Gerson served as Co-President of Sony/ATV Music Publishing. Previous, she was part of the senior management team at EMI Music Publishing, serving as head of the company's east coast publishing division and then revitalized and lead EMI's west coast division. Outside of music, Gerson has also served as a producer of the successful films Drumline and ATL and as executive producer for VH1's Drumline 2.