Pierre Robert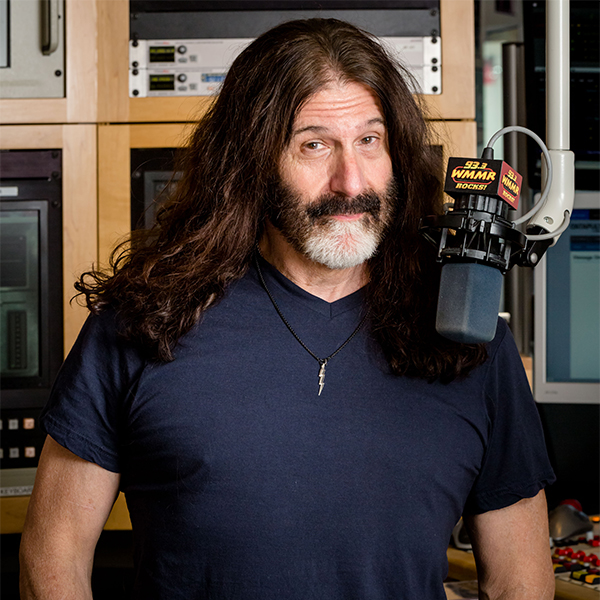 Inducted: 2019
"Great day in the morning!" Mid-day host Pierre Robert has been a radio staple for the good citizens of Philadelphia for over 38 years.
Pierre embraces the best of the new music releases as well as heritage rock. He also is an avowed live music fan attending most Philadelphia concerts. He shares it all on WMMR's mid-day show with his daily features, exclusive artist interviews, live in-studio performances and "on this day in history" lessons.
He came to Philadelphia from San Francisco in 1981 and is one of the most recognized personalities in the city of Philadelphia.
Pierre is consistently a top-ranked performer with adults and men in Philly!